Function
Remove the dead skin cells, Remove wrinkle, Tighten skin.
PANEL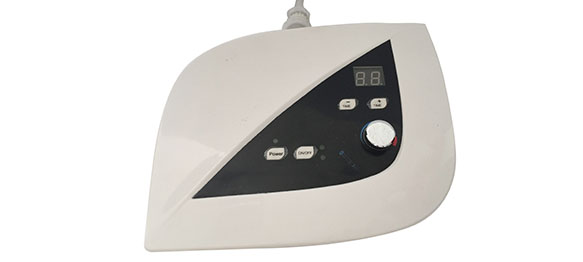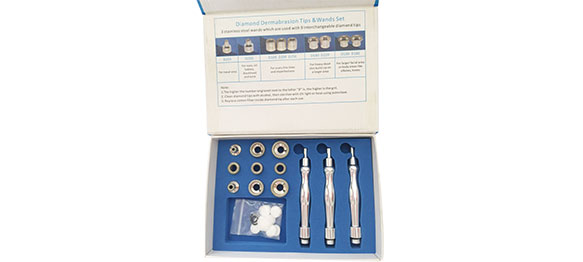 Product effect
1. eliminate the aging skin layer of skin, remove the pores of dirt, dilute the acne scars, ache healing after the scar.
2. Eliminate the accumulation of excess in the body of toxins, improve skin dull, eliminate facial edema, eye edema.
3. Increase skin elasticity, eliminate thin wrinkles, improve skin texture, make the skin showing a young state.
4. Improved dull, rough, uneven skin tone, pigment, spotted skin.
5. Desalination tattoo pigment, fat pattern, stretch marks.
6. Eliminate the body parts of the aging skin, tender skin.